Our brain is the most complex organ in our body. Although it inhabits only two percent of our body, it is responsible for all of our functions. It's what makes us human. It's what gives us the capacity for art, rational thought, language. You have more control over your brain than you think you do.
Point of No Return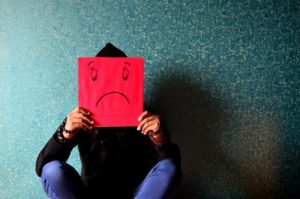 Last year I suffered a complete and total emotional breakdown to the point where my husband and brother nearly hospitalized me for my own safety and protection. Not long after, I was diagnosed with severe depression and anxiety. I was terrified to leave my house, terrified of being with others or even talking to others. I barely got any sleep, my continual fears and anxieties engulfed me. I cried excessively, continually, yet couldn't explain why. I was on six different medications to "control" this mental tornado.
Deep down I knew I was meant for something more, something that would transform my life, something that would be the beginning of my life's work, something I would wake up excited to work on. I am responsible for my own happiness, my future. I need to make decisions, accept changes and take risks.
Changing my mindset was the only way to survive. This was no small task. I had to eat, breathe and sleep the reality I wanted to create, but where do I find the strength, the motivation, the inspiration?
The Here and Now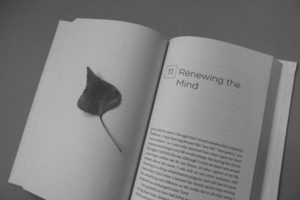 Fast-forward one year. My husband and I have built our own business. I'm free from the shackles of the nine-to-five life. I'm free of medications. How did I get here? My foundation was retraining my brain.  I had to at least go through the motions of taking action, even if I didn't yet believe I could or know my goal or intention. I took a leap of faith. I trusted and invested in myself.
Exercise for the Mind
Just as our bodies need exercise, our brains do as well. We need to constantly learn, constantly "up our game." But who's got time to sit with a book, right? In today's digital age and all the senses we possess, there are many outlets available for some brain work outs:

Bookbub offers a free membership for access to a wide variety of ebooks on endless topics!

MentorBox offers insights and guidance from experienced, successful CEOs, authors and more via ebooks and masterclasses!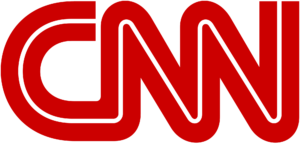 Apps on your phone that can test and track progress as well as provide general information about brain health and fitness.!
Listen on Audio: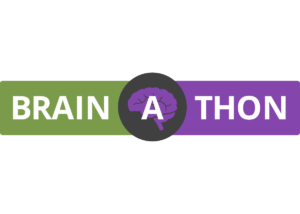 Neurogym offers free webinars that include brain and success experts with specific strategies on how to disempower your fears and develop empowering habits and the mindset you need to break through those barriers that are preventing you from achieving your personal success in life.
When I made the decision to take control of my life's direction, my first action had to be to stop repeating the same habits and routines every single day expecting to reach some goal by doing that. In the words of my very wise uncle, "Some people never find anything, they just exist." I don't want to be one of those who just walk through life, existing. You probably don't want to either, and that's why you're here.  If you are ready to take control of your life, contact me for the tips, training and content that has helped me launch my own digital marketing career that gives me the freedom to give back, to make my schedule, my choices, my rules.
Click here to let me know if you put into use any of the tools listed above, your experiences and feedback. Let me know if something benefited you. Let me know if something just flat-out sucked. Give me the truth. I want you to realize what I have and that you can live the life you want, no matter where you are right now and what you have been through. Take a moment to think about what you it would feel like to take control and own your future, then take action and take that first step forward.
Thanks for joining me! Let me know your thoughts, ideas and questions so I can use them in future blogs and hit on topics you want to hear about and that we can all learn from! See you on the other side, stay awesome!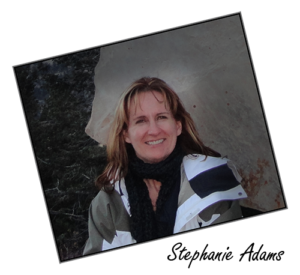 Please follow and like me: